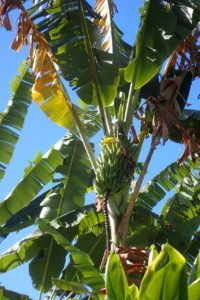 "Damn the torpedoes, full speed ahead!" Some famous sailor said that and that is what I am up to today. Leap Year Day today otherwise it would be March first. I know, I know, concentrate on the present moment. I am so trying but also feel the sucking vortex of Spring. Ahh glorious Spring, all my problems will be solved then, right?
Well, fun to have fun. The increase in the amount of daylight is highly apparent to me now here at the 47th parallel of north latitude. And that is big fun for sure! And with the light comes his buddy warmth. I saw the first rhododendron in bloom today. What a beauty!
I just got back from Bible Guys and I led on Revelation 10. We had tremendous discussion going on. There are only 11 verses in Chapter 10 and still it took me more than an hour to get through that. But I welcome the discussion and maybe egg it on really. We all done good on that one.
Walk tomorrow at 1530, our last afternoon session on the winter schedule. Then on March 8 we will start walking at 1600. Also on March 8 we will start our program of an hour long work party starting at 1500, voluntary of course. I will have some project lined up along the trail for us to work on. But that is only in decent weather. And then after that and after the walk we will have a glass of wine and some tapas. That's all on Sundays. Let's see how that goes and we can tweak it if necessary.
Oh, and the trail is all dry now. No bad mushy spots or standing water. It still may be be rubber boot time though.
hope to see you soon loves, Felipé.