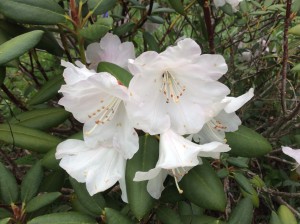 Yea, last evening when it was starting to get too dark to see I had the corn and the sunflowers IN.   Major event!  I think I beat PFJuan in Iowa.  Not bragging, just reporting.   His crop is a hundred times larger than mine, maybe a thousand,  I 'm guessing.
I got two long long emails yesterday.  One was from PFJuan and it is on Comments.  He has great stuff.  And the other from Laura in Barcelona with Illa de L'aire.   I don 't have time today but tomorrow I want to tell you about that.    What a great gift to be connected with so many great folks around the planet.   They give me energy, things to ponder and all that good stuff, plus I get to tell you about it.
I have to get to work with our son Wiley.   Nice to spend some time with him.   OK, tomorrow, for sure.   Connected love, Felipe.