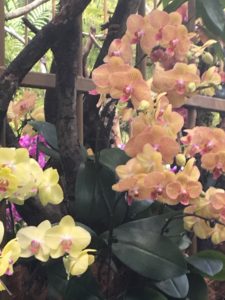 In yesterday's blogpost I was telling you about meeting the guy in the waiting room that was the owner of the gold mine in Alaska. I have been thinking about this meeting. Maybe there is more to relate to you.
In the first place I saw this man and he was "well dressed". I try to be well dressed myself. Maybe not highly dressed but having gone through some thought and care. But the point is he was alone and I didn't know if he was the patient or there with someone who was the patient. Sometimes people don't know that I am the patient. This is a good sign. We are not channeling our problem.
During our conversation he revealed how he came to have the mine in the first place. He had an older friend that was in poor health and he would help this friend by driving him to his appointments and such. And it happened that the old man died and he left the mine to his young friend and not his son. I guess his son wasn't interested. So, it was a thank you of sorts.
And it didn't sound like it was a grand gift in the sense that the mine probably was run down and needed renovation and reorganizing to get it modernized. But that happened and this new owner ran it for thirty five years and sold it.
Well, being the Felipé this got me thinking. As strange as this may sound fate handed me a gold mine of sorts with my cancer diagnosis. Of course that is not in physical terms. And it was a ramshackle mess to start with but somehow there was a thread or a flicker of insight that got things started.
I know that might sound strange but there is something there nonetheless. We, you and I, over the years have woven something together here. It has value, maybe even enduring value.
Off I go, walking in minutes. Beautiful morning although chilly here at Phil's Camino. Catch you later loves, Felipé.