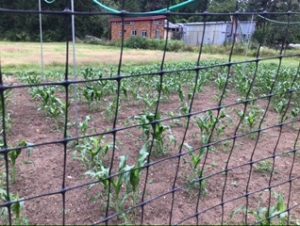 Today I am off to the Institute to see Nugget. And I will be in the company of Catherine who is driving and Annie my interpreter. Then we will have a chance to spend a few minutes with Danger Zone before departing Seattle.
So, I have a few minutes and I thought maybe I could squeeze a blog post in here before all that starts. So, a full day.
What occurs to me at the moment is that vision of that flower growing and blooming in the crack in the pavement. Or the flowers we tried to grow in the debris along I-5. That flower is what I am feeling like at the moment. To be that long shot. To be the idea of resilience. And I still have this my little flower to communicate for me.
Off we go!
little flower loves, Felipé.