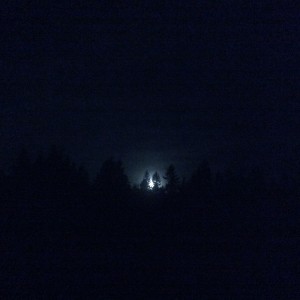 At some point during the night's waking moments I had one of those crystalline thoughts that I immediately realized I needed to write down. But no, fell asleep again, as I was exhausted. Remarkably the thought persisted though and I could examine it twice more as I had my random awakenings and here it is morning and I still have it!
Fodder for these thoughts come from my own questioning and from conversing with cancer campers and commandos who I am in constant contact with. Seems we are preoccupied with the "big" questions. Why this or why that, right?
But OK, my thought was, "My purpose (earthly purpose) is not to try and live forever (earthly life) but to try and complete my journey (my purpose)." Am I fulfilling my mission as opposed to just trying to lengthen my life for it's own sake. The stress, the emphasis should be on the journey that gives my life meaning and not on keeping this old body going at all cost.
If I surrender to God's will I can move beyond this trap of worry about the importance of my own days. What are my days anyway if I give up on my journey, my mission? They are only important in terms of what I am doing with them!
Thank you for being with me here, wrestling in the goulash I call it lately. And this opens the way to being able to pray for myself better now. "Give me the days to fulfill my mission!" seems like a prayer that makes sense to me here and now.
Off to breakfast and work. Thanks for being here for me, love, Felipe.