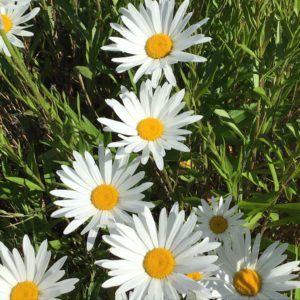 I have two more items on my list of repairs to my truck. OK, three if you count washing which will be last. One more appointment with the local mechanic to replace the wiper switch and me getting a new antenna installed will get a working AM/FM radio going for the other item.
Have to drive into town in a minute to get some connectors for this antenna project. That will be fun and here is were the cheap thrills come in. While I drive to town which takes fifteen minutes I can try out all my truck stuff that I got fixed in the last two weeks. Yea, lock and unlock the doors, roll the windows up and down, flip light switches and the biggie, fire off the windshield washer. We know how to party! Woohoo!
So, why is this so important Felipé? Well, remember when I came to the realization that I was concentrating so much on my cancer problem that there were a bunch of minor problems with my body that I had put off that were really mounting up? So, I went to the hand doc, foot doc and the tooth doc. Well, I feel immensely better for all that. And the same thing was happening to my trusty truck and now with some TLC it is a joy to drive and not a chore. There is a definite parallel.
cheap thrills all around loves, Felipé.