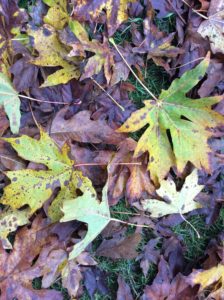 I got a nice haircut this morning to look good for the week ahead. Massively big week coming up for Phil. Tuesday is the funeral for our dear beloved David, founder of our Bible Guys group. He had many ties in business and law in the Seattle area. There are going to be hundreds of folks there.
Wednesday I have a day at the Institute with Dr Gold, also beloved by the way. How many years has he kept me alive, he better be beloved. So, the salon will happen there which is my favorite part. Then before that I have a few hours so I was going to try and get my Enhanced Driver's License, the one to make air travel easier. So, it's a whole day.
Then Thursday is the big American Turkey Day. We just got a big invite to our daughter-in-laws's parent's home. Yea, sounds good. Maybe some football squeezed in there or charades perhaps.
So a lot to do and a lot to contemplate too. How about Cris's post on Friday? That was terrific. We have so much talent hanging around here I tell ya.
Well, here I am trying to get this done and we have a social engagement lurking within the hour. It's a tapas party with a slide show of an Islander's Camino trip. Ok, let's check that out!
Off we go, social butterflies R Us.
stay wonderful my friends, Felipé.