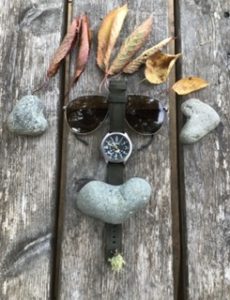 Yea, spell check wasn't so keen on it either. You know I have been working on my "a" words lately. That word, adazzle, came of of the mind of Gerard Manley Hopkins, a Jesuit priest in the 19th century in the poem Pied Beauty. And we won't confuse that with bedazzle which is something else.
All that is a result of my reading in James Martin's A Jesuit Guide to Almost Everything. It was a gift from Catalina the Catholic from California in the time of Covid and I think this needs a Conclusion; there. He, Father Martin, gave a prayer at the DNC last night and I tried to watch the whole thing to catch him and in the end didn't. Was he actually on?
I just found this:
"Loving God,
Open our hearts to those most in need:
The unemployed parent worried about feeding his or her children.
The woman who is underpaid, harassed or abused.
The Black man or woman who fear for their lives.
The immigrant at the border, longing for safety.
The homeless person looking for a meal.
The LGBT teen who is bullied.
The unborn child in the womb.
The inmate on death row.
Help us to be a nation where
every life is sacred,
all people are loved,
and all are welcome.
Amen." James Martin, SJ
OK, out of time for now.
adazzled loves, Felipé.