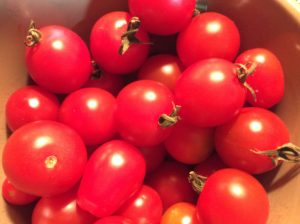 Clear, clear and clear. There is a wind and the leaves are falling like snow. Soon, in days, they will be all down for the year. Overhead the clouds are scudding by. We hunker down by our fires thinking our thoughts.
Geez, by the sound of that we are living in a cave somewhere in the land before time. Well, we still remember all that I am sure. And in some ways we are reliving it with the darn hunkerdown pandemic shrouding the entire globe.
I thought that it would be a good idea if I made a few phone calls to check in on friends that I haven't seen for a while. I have gotten some awfully nice emails from friends lately that mean a lot to me. Maybe it would be good to keep that going.
Just that simple thing on my mind today, to check in. Let's make sure that we are all OK.
off to walk loves, Felipé.