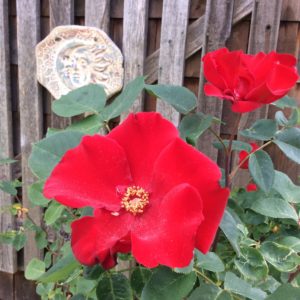 Sort of lost in thought right now.  I'm amazed at people.  We meet each other as we travel down our individual paths, our individual direction.  Sometime we are together for a while, sometimes we meet on occasion and sometimes maybe only once.  But we observe each other and come away with a message.
I am noticing how some folks seem to move forward down the trail seemingly fearing everything that comes up or might possibly come up.   What a burden that must be.  Although perhaps it is not everything that they fear.   Maybe there are areas that they feel comfortable in, I don't know.
And then there are other individuals that I marvel at that move through the environment with such ease, seemly fearing nothing.  They are aways ready for the next thing no matter what that might be.  I'm inspired by them.
Off to my Tuesday.  Paradise switch is on here on Vashon Island.  Find the fearless, love, Felipe.x