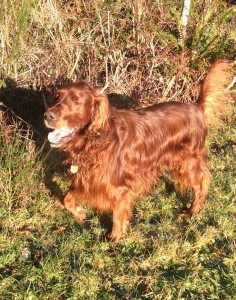 Would it be OK to show up to heaven in my new elk jammies? Just a random thought I had this morning before too much coffee. You know when you are out on the edge thoughts tend to lose their worries about appropriateness. They don't seem to care what anyone thinks about them any more.
This is related to a wish I had to die in the Elk Hotel. The Elk Hotel is a marvelously serious winter worthy tent that we have used for years on various and sundry trips to the Middle of Nowhere hunting the elusive __________ (fill in the blank). It's original light green canvas is overlaid with the brown from woodsmoke. It has provision for the use of a wood stove, it has a porch and a fly for insulation in the really cold. Yea, all the comforts.
Well, it is New Years Eve. Another chunk of the future coming up for us to be challenged with and to romp around in. Well, let's see what happens, elky loves, Don Felipe.