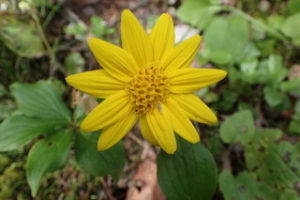 I am back being my cheerful self after my heavy duty morning yesterday but there really seems no way to avoid processing current events. Well, ultimately it is healthy and needed but it takes an effort to get a grip on what is going on. But our own individual usually, thought of as solitary, lives are were the important battles (challenges) are. Those charts and graphs that we see are a reflection of our cumulative effort. We all have a part.
Dana yesterday expressed in an email how she thought that it would be more useful to have better language to deal with our current war (pandemic). I am grappling with that. I in my own world, with cancer ever present, see the shortfalls of the war language that is usually applied by predominantly outsiders. In a way it is accurate because it is one way to think about or look at the problem. It signifies a way. In my own case it seemed limited and not that useful.
Yesterday I heard one of the doctors say that the opposite of lockdown was not opening up but it is public health. He was referring to having an opening guided by a good testing program. Public health in this case being testing. OK, right.
Well, a beautiful morning here on the last day of the month of March. Walking for me, Felipé, from 0900-1000. Sayin lots of rosaries on my rounds on these solitary walks. Praying specifically for Catalina's mother Bernadette and Farmer John's mother Kay, both in their nineties. Then later I have a Zoom with Catalina. She is working on a book about Caminoheads blog, yay us!
yay us loves, Felipé.