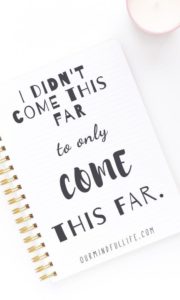 Lately, every time I see this word I have to laugh. When our son was young I asked him before dinner, "Have you washed your hands lately?". And he fired back, "Don't call me Lately!". OK, OK.
I am trying to button up my personal projects here in the next few days so that I can fly of to Orlando this weekend and do my gig there. We are showing the Phil's Camino documentary to the American College of Sports Medicine at their yearly convention. This is both exciting and challenging for me personally. Break a leg Felipé!
Steve-O our Caminoheads NorthWest Bureau Chief is here now checking in with us. It is always fun and profitable to see him. He is relocating from Ashland OR to Portland OR so we will see more of him in the future as that is way closer.
CAMINOHEADS VERANDA NEWS (AUGUST 23-26th get together) I just heard for Rho CSWBC that the email [email protected] has been down for a few days but it is up and running again for RSVPing for the Caminoheads Veranda. We have gathered 30 people coming and we should collect another 20 easy. I am guessing and hoping for fifty. I need to get Seattle area folk informed and headed this way.
Off I go for now, Veranda love, Felipé.