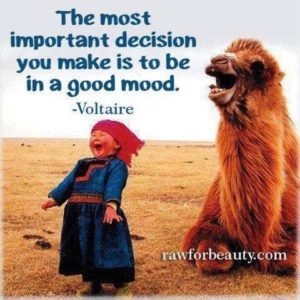 Veranda Blend is a coffee by Starbucks that is offered here at the hospital. I just totally love the way that sounds so I thought that I would keep it going here. What more do I have for you in Waiting Room News? There is a guys sitting with his back toward me and he has a team jacket on and across the back is the team name, the "Attitudes". That's pretty cool.
Yesterday we had more off Island guests come to walk Phil's Camino, a busy week. No Marines this time but admirable folks nonetheless, nurses and chaplains. What a lovely crew to have visit. Unfortunately they had to swoop off and catch a ferry without tapas. Without tapas is a tragedy, kinda like life without Veranda Blend.
I know it is Wednesday and I have nothing much new in the way of news about our get together in August. The dates are August 23 through the 26th. Pilgrim Farmer John will be here to trill and amaze you. God willing we will be eating super fresh sweet corn. If you have specific questions put them in the Comments and we will answer them.
I have to get ready for my appointment so I am going to sign off for now. Hooping and hopping and hoping you are having a great day! Come back loves, Felipé.