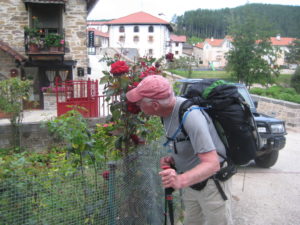 I'm planning on making the Oasis even if I have to drag myself by my fingernails. And the closer I get the more realistic this seems. I feel the trajectory of getting weaker. But I'm making it to the Oasis.
It's a shortie today. Annie is about to walk through the door.
oasis loves, Felipé.