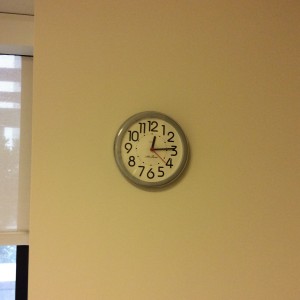 Well, that's what it's come to, I guess. One day you watch the "Way" then soon you are on to "Walking the Camino", the documentary. Before you know it you are buying hiking boots and a pack and ordering plane tickets and using one of those goofy camping toothbrushes. And the end of all that is that now my big daily thought is how do I just make it to tapas.
Hehe, this has been my downward or upward spiral of the last three years. I know I have talked about this before but tapas still remain the high point of my day. And we had a great tapas yesterday. We have a new friend walking with us and enjoying tapas. He made a comment on how our group looked like something right out of the Way. Yea, we both have a common ancestor. Anyway I just threw my hat in the air to celebrate that news.
This "will work for tapas" occurred to me during the night. Maybe our thoughts and talks have gotten too deep and heavy and we needed some comic relief? That's what I am thinking.
And tonight we have a Belly Laugh Theater session scheduled. I'm still am laughing over the last one where we watched "Naked Gun 2 1/2". Yea, laughing is good. Off to lunch. I made mac and cheese for our hospital picnic lunch. Yummy loves, Felipe.