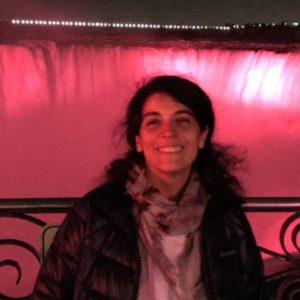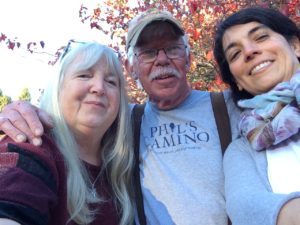 Well, Cris has gone and a vacuum remains. What a sweetheart and bright light! We hope that we will meet again down the road.
The weather remains gorgeous and that is almost disorienting for us Northwesteners. What is going on? It too much of a good thing and we don't know how to handle it, right?
I just had Bible Guys which I was free to go to because Catherine wanted to drive Cris to the airport. We started studying the Book of Hebrews. I don't think that I have ever done this book before not that repeating is a problem. There always seems something new to learn.
Well, time to get to work here at the ranch. Always something to wrestle with. Keeps us active I guess. So, have a nice day, love, Felipe.