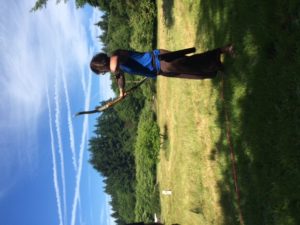 Yup, I'm deep in the race with the weeds.  All options are being considered.  I am going to leave you early so I can get out there in the corn.  Thanks for your long term loyalty.
"A journey implies a destination, so many miles to be consumed, while a walk is its own measure, complete at every point along the way."  Thomas Clark
Walk at 0900 today.  Love, Felipe.