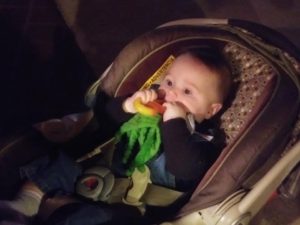 I'm back at the hospital for my routine every other Friday visit. All good. Seattle is almost deserted. Traffic a dream. Everyone must be at the mall hey?
Wow, we had a good get together yesterday. 1t was a whole new constellation of personalities than who we have had in the past. That was fun to have happen. And everyone brought so much stuff, we have leftovers for a week. So yea, all good.
I getting pretty excited about picking Catalina up early tomorrow morning from the airport. She is always a breath of fresh air for everyone. I have a feeling that we have a lot of work to accomplish in a day and a half beside drinking wine and eating leftovers. Oh man, turkey sandwiches with lots of mayo, I'm ready.
Then the showing of Phil's Camino on Vashon coming up. How cool is that. There is a lot of response on FB, so that's good. And I think that folks are coming from the hospital too. I would so love to pack the Vashon Theatre. It would be great to make some money and put a dent in expenses and have a good time too.
So things are cooking here, keeping the Camino energy going for ourselves and everyone around. Isn't it great that we have this calling and have the energy to pursue it. Really I don't know what I would be doing now if I would not have this to concentrate on, to focus on. Probably be worrying myself to death over one thing or another.
Have to tell you that Cris in Buenos Aires even did a little Thanksgiving celebration down there yesterday. She has had a Camino buddy from the States visiting so they rigged up some kind of deal. Maybe they have a pic for us.
Well that's about it for today, sort of in between things. So, good to be with you again. I'll take off for now and try and find some lunch around here. See you tomorrow, leftover loves, Felipe.