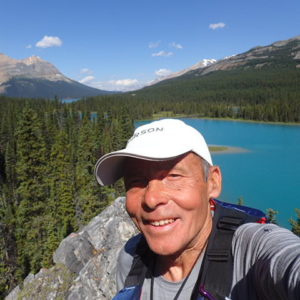 There are a few leaves falling, just a trickle. If you weren't noticing maybe you wouldn't see. It is just the beginning of the change. Not enough to count really but an idea of things to come.
These are beautiful days here right now. August traditionally the driest month here is living up to that. The wells are dipping low. The deer are spending more and more time finding suitable forage. It's a good year for apples and pears, not so good for corn and tomatoes.
I personally am so glad that all of these things are paying very little attention to the political gyrations happening this month. So glad there is this natural metronome that has it's own rhythms and sensibilities.
Right now I am in the middle of my visit to the Institute. This place has it's own rhythms and sensibilities; think it has it's own gravity. My scan and blood work are complete. Just waiting for my doc appointment to hash out the news from all that. It's pretty much an all day deal today.
Thinking that it is nap time for Felipé.
sleepy loves, Felipé.