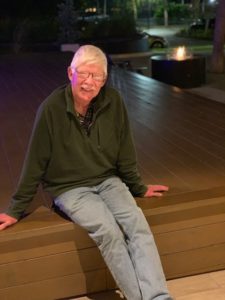 Yup, back at the ranch in one piece. I have just a few moments before the walk and the rest of the flood of the day's events. Looking forward to peeking in on the corn situation here shortly. Will give you a report tomorrow.
Ahh, the weekend was so much fun and so rewarding. Somehow we seem to put a cherry on things for some folks and this group really appreciated that. We had a great bunch of friends, helpers and handlers present to share the load of the project leaving Annie and I energy to work with the attendees who I think got more than their money's worth. All this is very rewarding to understand that we are making a difference in people's lives. (and they in ours)
So look, short session today, corn report tomorrow. Time to take on the day loves, Felipé.