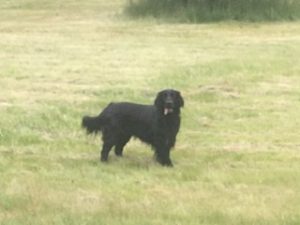 Got so extremely changeable weather here today. Topsy-turvy. Screwball. It'll fool ya type day. Got two laps of the trail in earlier. We ducked in and out and stay pretty dry, the five of us. That is a good turnout for a morning walk. Plus one of them was the infamous Kelly, my partner in Camino crime.
So great to see Kelly again. He seems in pretty good shape and looking particularly dapper these days. Let's see what has he been up to? He had some family business to take care of lately and he is doing his annual Springtime deal of giving away tomato plant starts. He grows hundreds of plants in little yogurt containers and then hands them out, his gift to the community.
raining again loves, Felipé.