Dear Caminoheads,
Phil/Felipe/The Boss/The General wrote the post below… (I have pictures from William also, sent on the same date he sent these ones to Phil 2 years ago and I was going to post them today… but then it got late here -just got off the phone for a work call- and Phil has been in my mind the whole day (Rebecca's fault!!! She said Phil had a present for me and that is all I could think about!!!!) and so I went to see what Phil had posted on a day like today…
And it was a present…
I don't know about you, but I needed to remind the below… Thank you Phil! You keep doing it!!!
Everywhere loves,
Cris
The below was written by Phil/Felipe/The Boss/The General; pictures by William, our Canadian Bureau Chief; reposted by Cris
One of my original nurses at the Institute whose idea it was for me to write a blog sent in a comment on yesterday's post. It was calling for more moments of beauty in her life to push aside the "intrusion" even if just temporarily. And as synchronistically as possible William our CCBC picks today to send in a bunch of wildflower pics. I think I will just put them up and call things good.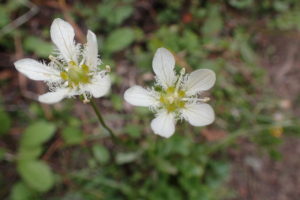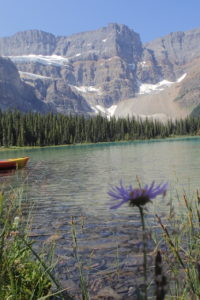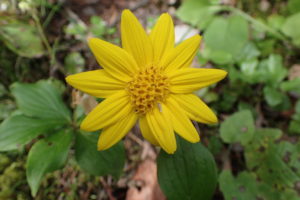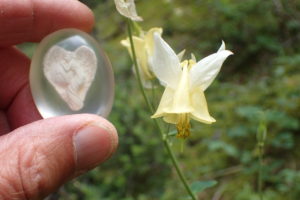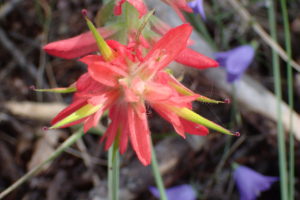 Thank you Bonnie for expressing a need and thank you William for doing what you do just naturally. We can buoy each other.
happy Monday loves, Felipé.