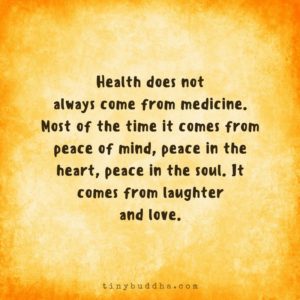 Yea, the game coming up in a couple of hours. And it is snowing forty five minutes south of here. That's what this afternoon is going to be flavored by, that's my guess anyway.
Just having a conversation with My Rebecca about totally different stuff so maybe that will flavor the next few hours. Somehow at her church people in the congregation told about what they were doing fifty years ago. That's interesting.
My Rebecca's memory of that time was being at the Vietnam Moratorium in DC but that was actually November 15 of '69. She remembered it as cold but it wasn't spring but fall and close enough really. I was just getting out of the Marine Corps as of November 9th. Crazy times.
This blog post just may not come together, a sort of half baked affair. Yea, I guess fifty years from now we can look back to this day as Felipé's famous half baked affair. That's good.
Fully baked loves, Felipé.