I usually check through my emails before I get into writing the daily blog post. And just now opened a wonderful email letter and stack of pix from William our CCBC. Since we are walking out to Muxia from Santiago on Phil's Camino he kindly sent this material to compliment this. So, I will skip writing today since this is so great and I will just sit back and smoke my pipe. Wait I don't smoke a pipe. Anyway, here is William:
"Good morning Felipé,
Do continue to enjoy the warm weather on Vashon.
Here it was minus 9F wind chill as I shovelled for an hour this morning. 🙂 🙂
The Pilgrimage from Santiago to Finisterre to Muxia was,for me, a most rewarding Journey.
Many memorable experiences including helping a local farmer with the birth of several Lambs.
Finding a secluded beach, just before Muxia, to fully strip and submerge my body in the cold Atlantic Ocean.
Don't forget to do this.
I wish you "Buen Camino".
With Joy.
Your C.C.B.C. William."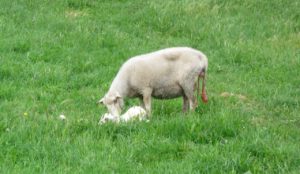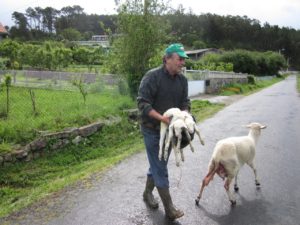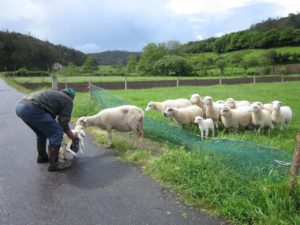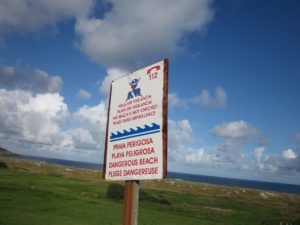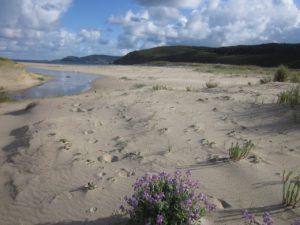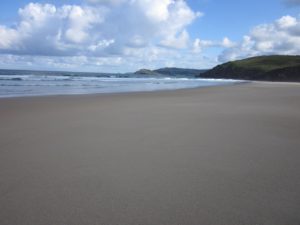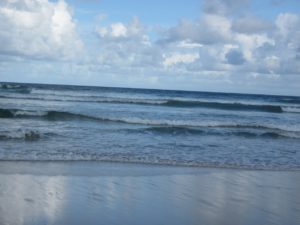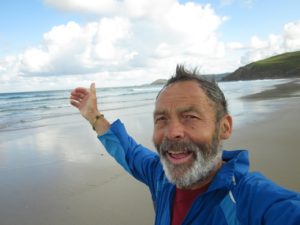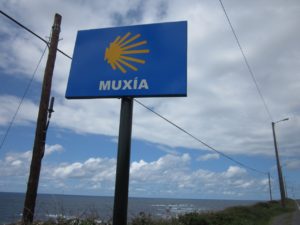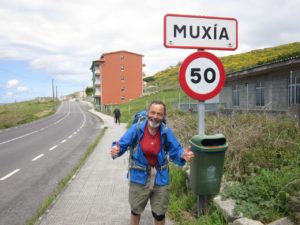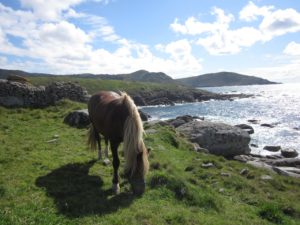 Thank you William. That is a wonderful addition to our walk. You were very timely in sending that in to headquarters. Off I go to my day. Walking later in the afternoon then tapas.
headquarter's loves, Felipé.