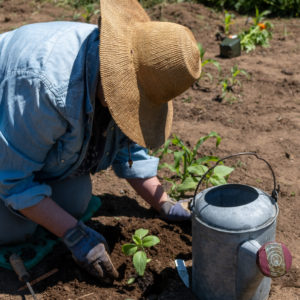 May be more like Crashing Along at times, maybe Crawling Along. The trail is rough with occasional boulder which has rolling down to block up the road. But we continue on with a much slower pace of course.
We had a walk yesterday afternoon and tapas afterward. Then before Jim and Jen were here working on the corn. More specifically Jen is taking over one small corner of the corn to do the "Three Sisters". That is an Indian technique of planted corn, beans and squash together. It's all experimental here with Jen's corner.
I started a herbal treatment yesterday as an addition to my standard treatment. Took it right before bed and now I am maybe feeling more tired than usual. It would be good,for,me to sign off for now.
occasional boulder of loves, Felipé.