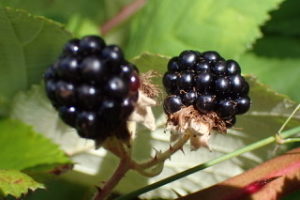 This so much causes so many memories to pop up. How fun! And there were so many memories, more than can possibly be remembered unfortunately. Most are gone somewhere where things like that go. For the most part they were not the big gaudy events or spectacles but casual quiet happenings. Maybe it was a matter of us physically slowing down to a walking pace. Maybe it was that we were present. Maybe we were on that particular wavelength.
It could have been the shape of a cloud or it's shadow that covered part of a hillside. It could have been a hillside, or the mountain side or the roadside. It could have been the road as it stretched off forever ahead. It could have been the forever or maybe something smaller like a dewdrop. But maybe the dewdrop lived large and refracted a rainbow to our eyes. Maybe it was the eye of a stranger who wasn't a stranger for long.
They were just random bonuses there for the taking. They were little party favors scattered ahead of us for our benefit. The party was grueling but fun.
lived large loves, Felipé.