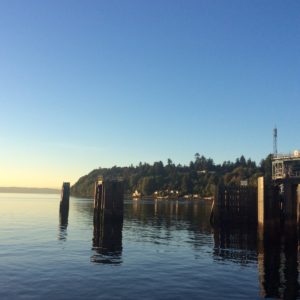 I get a certain amount of spam on this blog site and one that I just trashed said something like "finding your thoughts beneficial and your ideas really work."  Something like that.  That would be nice if it was actually directed toward this blog but this kind of stuff is written so it applies generally to anyone and everyone.  But a good thought none the less.
I don't know about my ideas really working but I do hope that my thoughts are beneficial.  Lisa one of my favorite people that I met at the Hot Spring Film Festival last year asked how my treatments were going.  She had a teenage son die of cancer and knows the whole drill.  I told her that the treatments were kicking my butt lately and I was feeling like the proverbial little flower coming up through a crack in the sidewalk.  Not really any good reason why I should have survived this long, just too ornery I guess.
I used to think about myself being a three legged dog when first wrestling with this cancer of mine.   Not that there is anything wrong with those guys but I am thinking that the flower in the crack is better for where I am at lately.  I just must have work to do yet and God is keeping me around for that reason that is all I can figure out.  But that seems like a plenty good enough thing at the moment.
Alperfect really, love, Felipe.