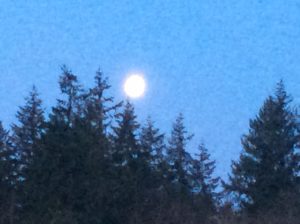 I am seeing a time when we can start turning the tables on this problem. Yes, that does seem unlikely when we think about it with our normal perspective. But hey what the heck is normal about this blog and this neighborhood so far. Early on I coined a phrase that discribed my situation as "beyond normal". I think that or something similar needs to be dusted off and used here.
Yes, beyond normal or in a place where we can see more of the path ahead of us, maybe is the same. I think it is time to start with this project of worrying cancer. It is high time.
This is strictly a guerrilla operation. We have little backing but we do have a lot of heart. We have knowledge and a network and sharp pointed sticks. And most of all, I for one, have little to lose.
This is Cancer Commando stuff. A revival of the old spirit. Only this time we are fighting the enemy that is not just cancer but Cancer, We are going to start worrying Cancer or in other words cancer as a whole, the whole damn shebang. It's about time I'd say.
I know that sounds like a tall order but taking the first step needs to be done so that we can all see it and know what it means. Have to go and walk this AM on Phil's Camino and I think that we have said it for today.
Spring is coming loves, Felipé.